3D Scanning - Data Probing
3D scanning is a practice that had been around for quite some time yet still manages to mystify those who are new to it. 3D scanning is a laser scanning method that uses no contact technology that helps to digitally capture the shape of a physical object. In order to do this, it uses a line of light that comes from a laser. By doing this, a laser scanner can create what are called point clouds, which are pieces of data that come from the surface of any object. This will capture the precise shape and size of any item and put it into a computer as a digital, 3D representation. These 3D laser scanners are able to measure out even the finest details of an item, allowing you to capture any freeform shape and generate completely precise and accurate point clouds.
Accelerate product design with 3D scanning
It is great for inspecting and measuring complex geometric shapes and contoured surfaces that need a lot of data in order to provide an accurate three-dimensional representation, something that is impractical to do using a traditional measurement system or even a touch probe. In order to do this, the object that is to be scanned is placed on the bed of a digitizer on the scanner. Software designed specifically for this purpose helps drive the probe over the object's surface and then sends out a line of laser light onto the different shapes and surfaces of the object. Two different sensor cameras capture and record the shape and distances that change in the laser light in order to cast the object into three-dimensional space. This data turns into "point clouds" that will then show up on the computer until the object has been completely captured. It only takes a little bit of time with around 750,000 points captured per second. What may look like magic to some people is only a highly scientific display of lasers and computer systems.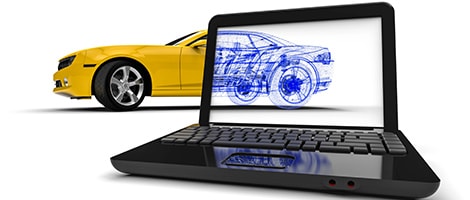 Computer Aided Design (CAD)
Using 3D scanning technology we can measure organic and complex shapes to create rapid designs using your preferred CAD system. These scans create 3D mesh files which can be used as an accurate source for your CAD drawings.

---
Computer Aided Manufacturing (CAM)
Measure your organic and complex shapes fast and efficiently for your 3D printing needs. We can send healed STL files direct to CNC machinery or to a 3D printer. Majority of modern CAM systems can make tool paths automatically from an STL file.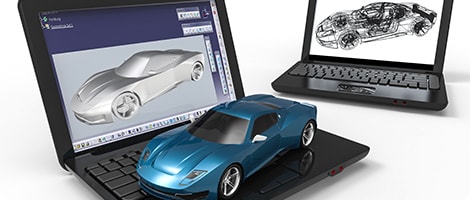 ---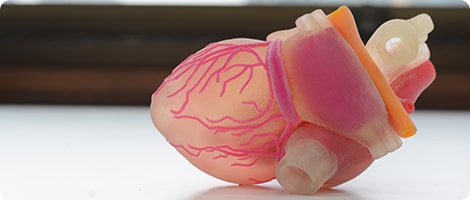 Science and Medical
3D technology has equipped scientists with the ability to perform lab and in-field 3D scanning of physical objects to create precise and detailed mesh models. Physical samples can be captured and recorded in a digital format and then examined using the powerful software. The 3D models can then be examined to digitally archive the object for future reference, refute or support a hypothesis, record forensic sites or share information about the object with colleagues.
---
Art and Architecture
Use 3D scanning to record precise original pieces or produce scaled reproductions of natural or man-made shapes. 3D scanning produces mathematically accurate, high-resolution 3D geometry. This, in combination with full-colour texture maps, means the results are visually captivating. Modern artists are stepping outside the boundaries set by traditional media to use the 3D scanner to create innovative work.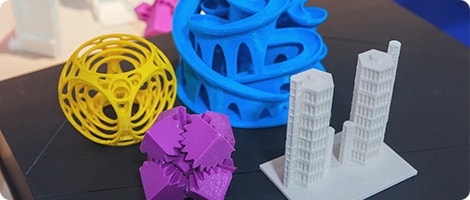 ---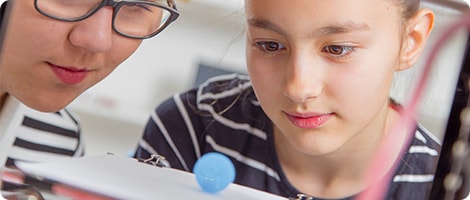 Education
3D technology provides students with superior skills in design, reverse engineering, animation and analysis giving them a competitive edge when they enter the workplace. Unleash students' creativity by using 3D software to bring objects to life. The time involved in modelling is significantly reduced by scanning, giving students more time to focus on challenging projects that spark their imagination.
---
Click here for a Free Quote