3D Printer Repairs and Servicing
3D printing is a world that is ever-evolving as time goes on, becoming more and more accessible to people from all walks of life. This budding technology, just like any other sort of technology, occasionally will malfunction and need a bit of maintenance. In order to ensure that your machine is working up to par and is fixed promptly when it is not, you need a 3D printer repair and maintenance company that you can trust, and that is where 3Design comes in. We strive to provide you with the care you need to keep your 3D printer up and running at its best and to repair it swiftly when it is not.
Maintenance Service Specials
Our specialized service team are trained in quality standards to provide a professional and friendly service in a timely manner to maintain optimum performance and longevity of 3D Printing Systems!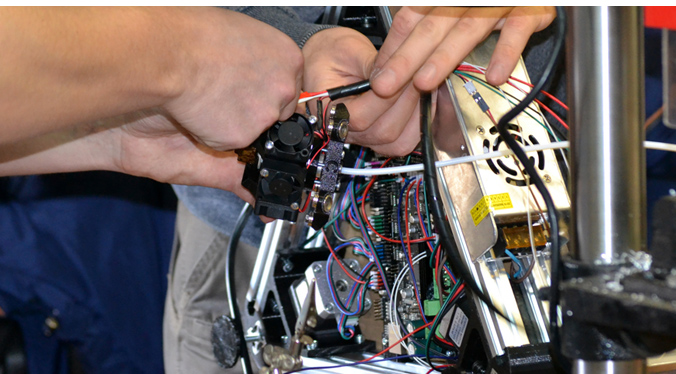 We Recommend Maintenance Service!. We recommend a 3D Printer Maintenance Service every 12 months to minimise the likelihood of unscheduled problems in the future resulting in low quality or even print failures!
Why Service my Printer?
• Keeps the 3D printer tidy
• Maintains dimensional accuracy of prints
• Reduces/eliminates parts failure
• Reduces noise
• Increases the 3D printer life
• Keeps firmware up to date
What does a Service Cost?
• 1 x 3D Printer $145.00
• 2 x 3D Printers $270.00
• 3 – 5 3D Printers $115.00 per unit
• More than 5 units please contact us for special rates! All pricing Excludes G.S.T
Payment Method: Cash, Cheque, Eftpos and Internet Banking
If you are making a payment by Internet Banking please use your Invoice number as Reference!
Bank Account: 12-3633-0002552-00 Reference: Invoice Number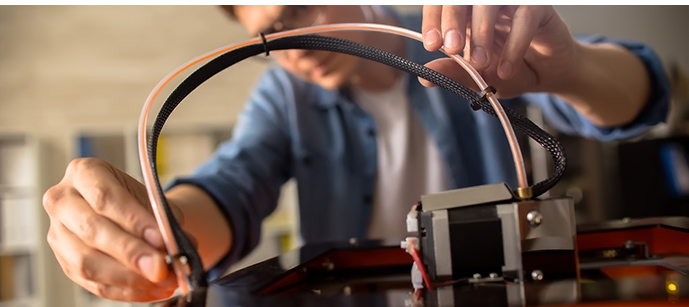 Terms and Conditions

1. All units must be in working order before service commences.
2. Do not use 3D Printer when service is being carried out.
3. Please keep clear of 3D Printer when the unit is being serviced.
4. Invoice must be paid within 7 business working days or a late penalty fee may apply.
To book a Maintenance Service please contact: Email: [email protected]